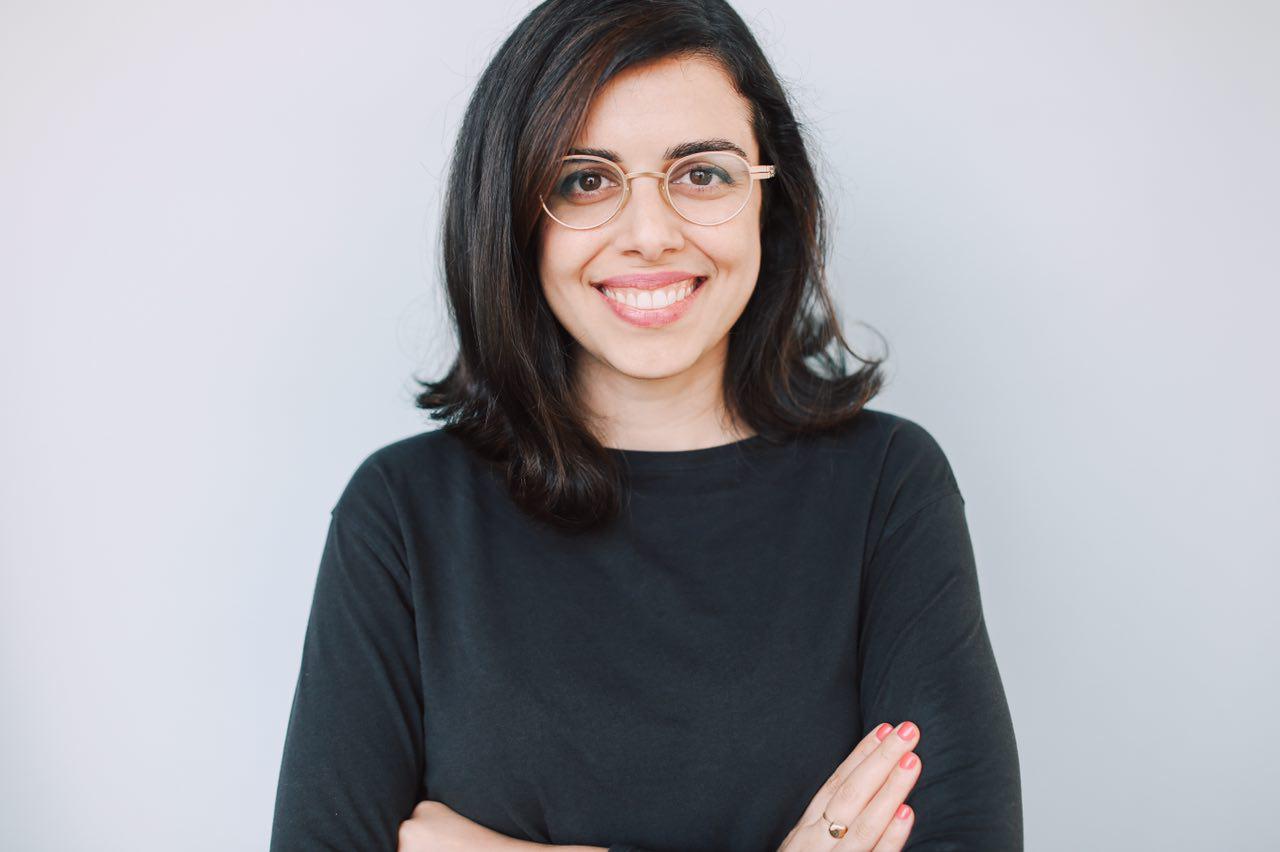 I am Head of Data Science at Carbon Health, a technology-enabled healthcare provider designed to make world-class primary and urgent care accessible to all. My team's mission is to improve health outcomes and increase clinical efficiency. Previously, I led Connect Data Science at Twitter. I reestablished the Product Data Science function at the company, ushering its expansion for the first time in four years.
At Paytm Labs, I built the first fully automated fraud detection engine for Paytm—the P2P payments and marketplace app serving India. As the fifth employee at Rubikloud, I built a promotions allocation system for retailers. This has since become the company's flagship product.
I studied random graph models of online social networks at Ryerson University. At Amirkabir, I published on music genre recognition and sparse linear classifiers. I hold a degree in Software Engineering from the University of Tehran, where I served as ECE Representative for three years. I also served on the Ryerson Senate for a year.